We offer customized embedded systems for the automotive, aerospace and medical technology sectors, among others.

We develop and deliver the software and hardware for your control as a complete package or support you in your projects. Covering the entire life cycle of a development project from planning, design, implementation to software testing is a given.

Our experts have extensive experience in embedded development. This includes developments with different programming languages, the use of current technologies and the use of architectures with embedded operating systems or bare metal. The realization of safety-critical software in compliance with standards, such as the aviation standard Do-178, is another part of our range of experience.

Our solutions are designed to save costs and time and shorten development and production times. Trust in our expertise and experience - contact us today to receive a tailor-made solution for your requirements.
Example/customer application
CISWORKS supported an aircraft manufacturer in the development of its own embedded controller. Previously, controllers were purchased from suppliers.
Through its depth of knowledge, CISWORKS was able to considerably ease the company's certification process by creating necessary software standard and design documents and training component suppliers.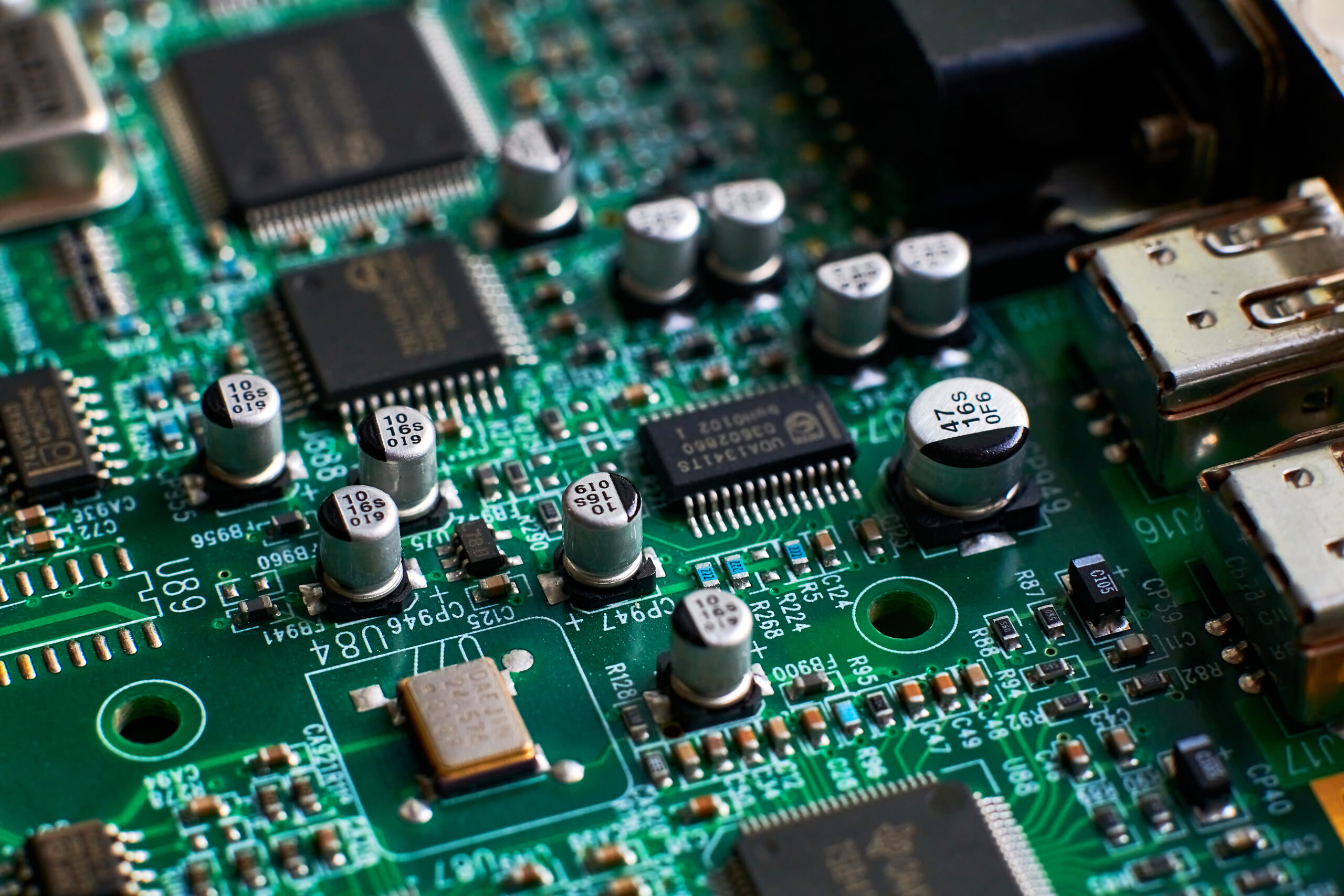 Do you have any questions
CISWORKS is a reliable partner ready to assist with your project development. With us, you receive receive support and in-depth knowledge about software development and project management. This support is provided by experts from various areas of software development..