CISWORKS is a young and dynamic company with its headquarters in Lindenberg im Allgaeu. Lindenberg is part of the beautiful landscape of the western Allgaeu with rolling hills and lush meadows.

CISWORKS was founded in April 2012 as a successor to Sven Jacobi Development. Through a change in the company's legal form, a basis was established from which to expand its previous activity.

The company philosophy is based on long-term trusting partnerships with our customers and suppliers. We strive to provide our customers with the most current technology. To achieve this goal, we maintain close cooperation with both stakeholders.

Our team consists of experienced and highly motivated specialists from the fields of computer science, electrical engineering and mechanical engineering with a particular depth of experience in the aerospace and automotive industries. Due to our flat and effective company structure, we are able to react quickly to our customers' problems and provide appropriate solutions.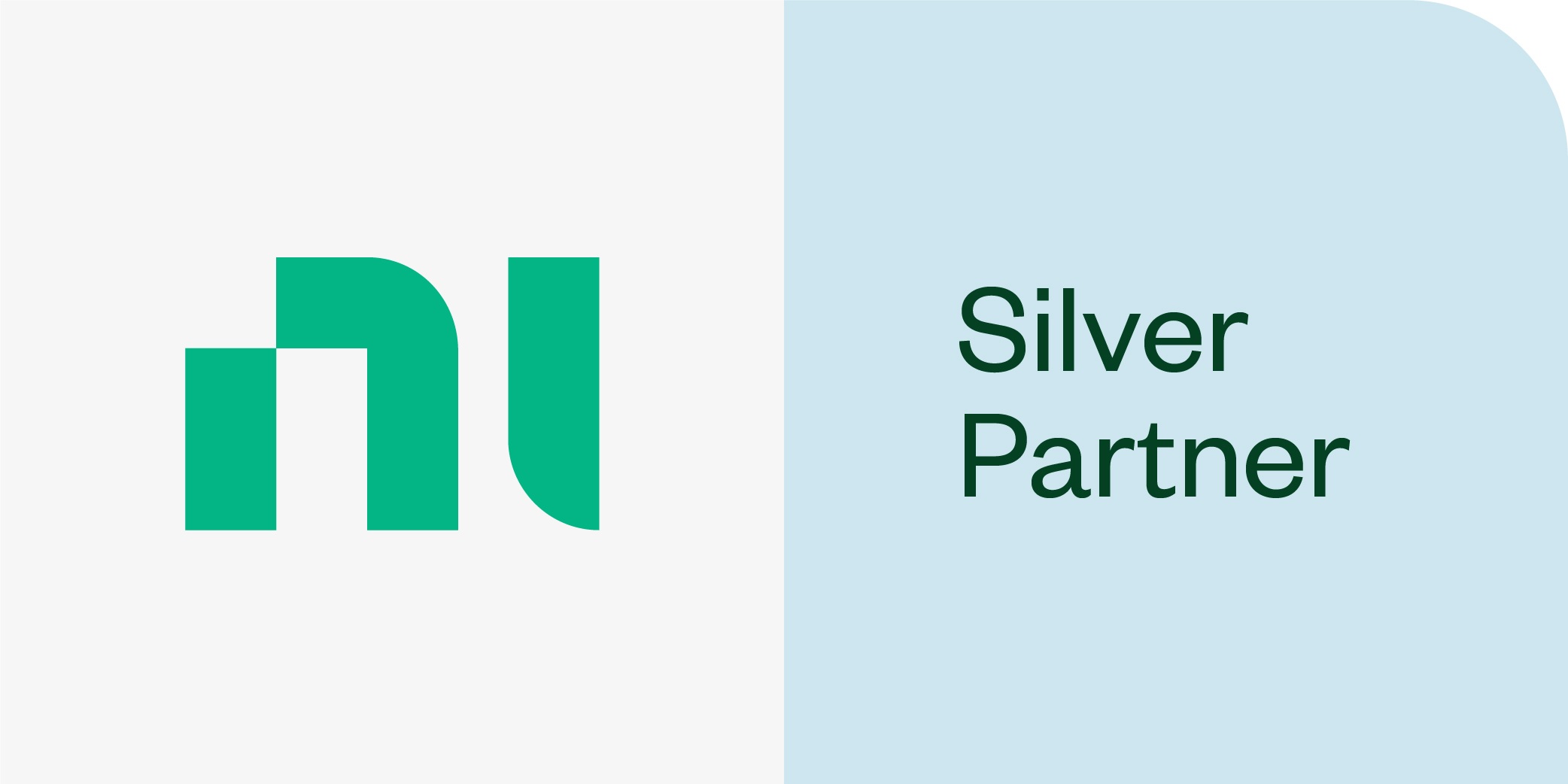 CISWORKS is "NI Silver Partner"