CISWORKS can develop control systems for test rigs or provide complete test rigs according to your specifications. CISWORKS has many years of experience with open-loop and closed-loop controls of hydraulic, electrical and pneumatic test rigs.

Our specialists can support you from defining your test rig to design of its components to on-site integration. Our test rigs are optionally equipped with a graphical editor capable of creating test sequences. For those systems with large amounts of data, CISWORKS offers the possibility to link the test software to common database formats (Oracle, Microsoft Access, MySQL). It is then possible to load test sequences from and store data and test results in the database.

CISWORKS provides complete test rigs for performance, endurance or end-of-line testing. We prefer to use National Instruments (NI)hardware to control the test rigs. NI VeriStand, LabVIEW and TestStand are used to develop the control software, user interface, and automated tests sequences. By using a standardized set of hardware and software products, our customers have the option to perform maintenance and expansion of the software on their own or to again commission the specialists at CISWORKS.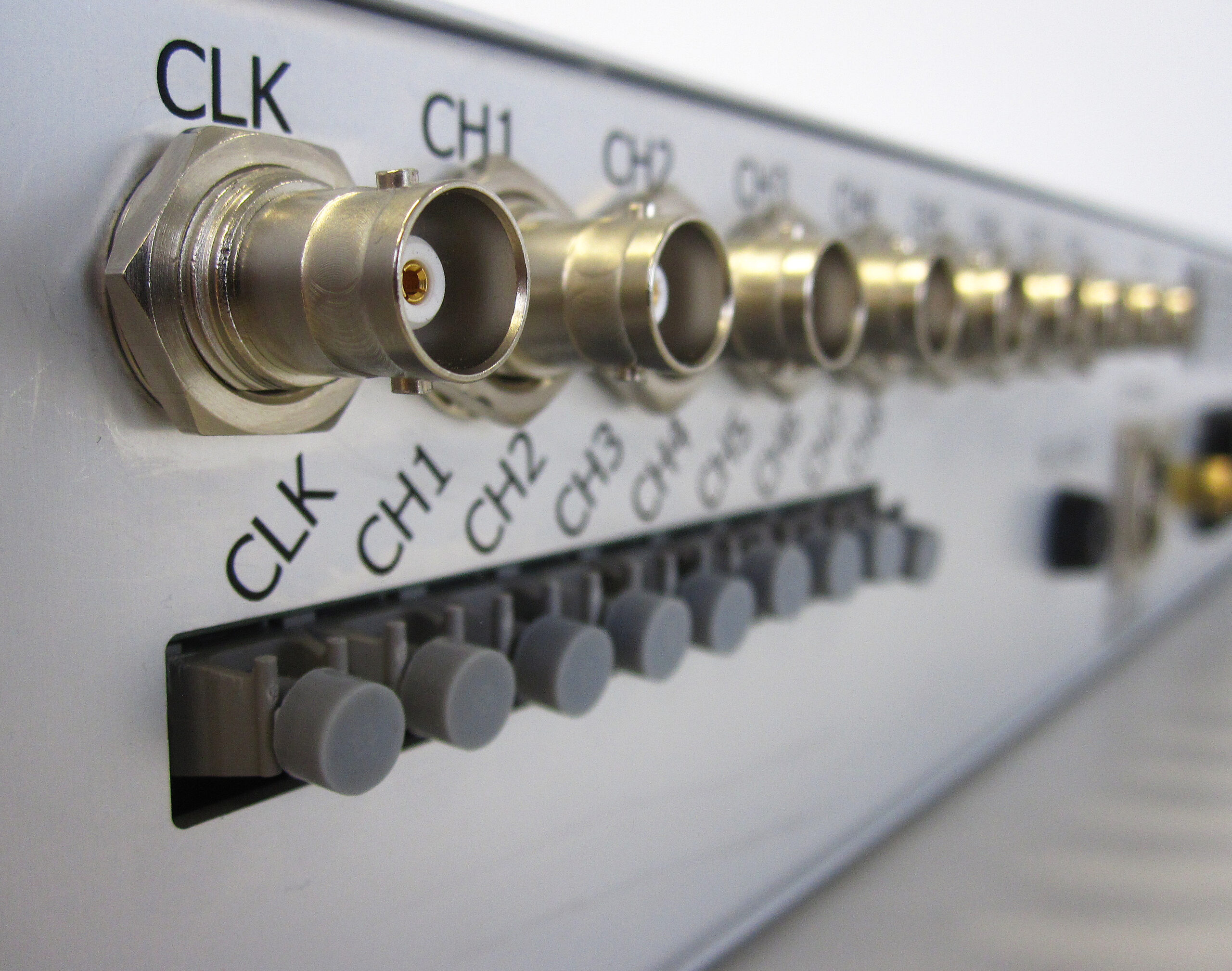 Do you have any questions
CISWORKS is at your side as a reliable partner in your developments. You receive support and in-depth know-how in software development and project management. This support is provided by experts from various areas of software development.