CISWORKS uses the real-time simulation platform VeriStand from National Instruments (NI) for HIL systems and test rigs. By using this platform, we are able to easily use National Instruments hardware and integrate third party hardware or NI-Alliance Partner devices as needed.

NI VeriStand also supports the use of models developed in a variety of simulation environments. With NI VeriStand, our systems are able to implement a uniform real-time sequencer. To further enhance VeriStand's quality, we offer our own graphical sequence editor as a VeriStand add-on.
Example/ Client application
CISWORKS created a NI Veristand-based test bench control system for an auto supplier. With this platform, the test operator is able to execute inspection protocols and test sequences in real-time. Furthermore, he or she can integrate in-house and customer simulation models into the test bench. From the models come simulation components, which are used as needed for specific tests. Depending on the requirements, simulated system components can simply be replaced by real hardware components. With the help of NI DIAdem, the resulting measurement data can be analyzed offline in a variety of ways.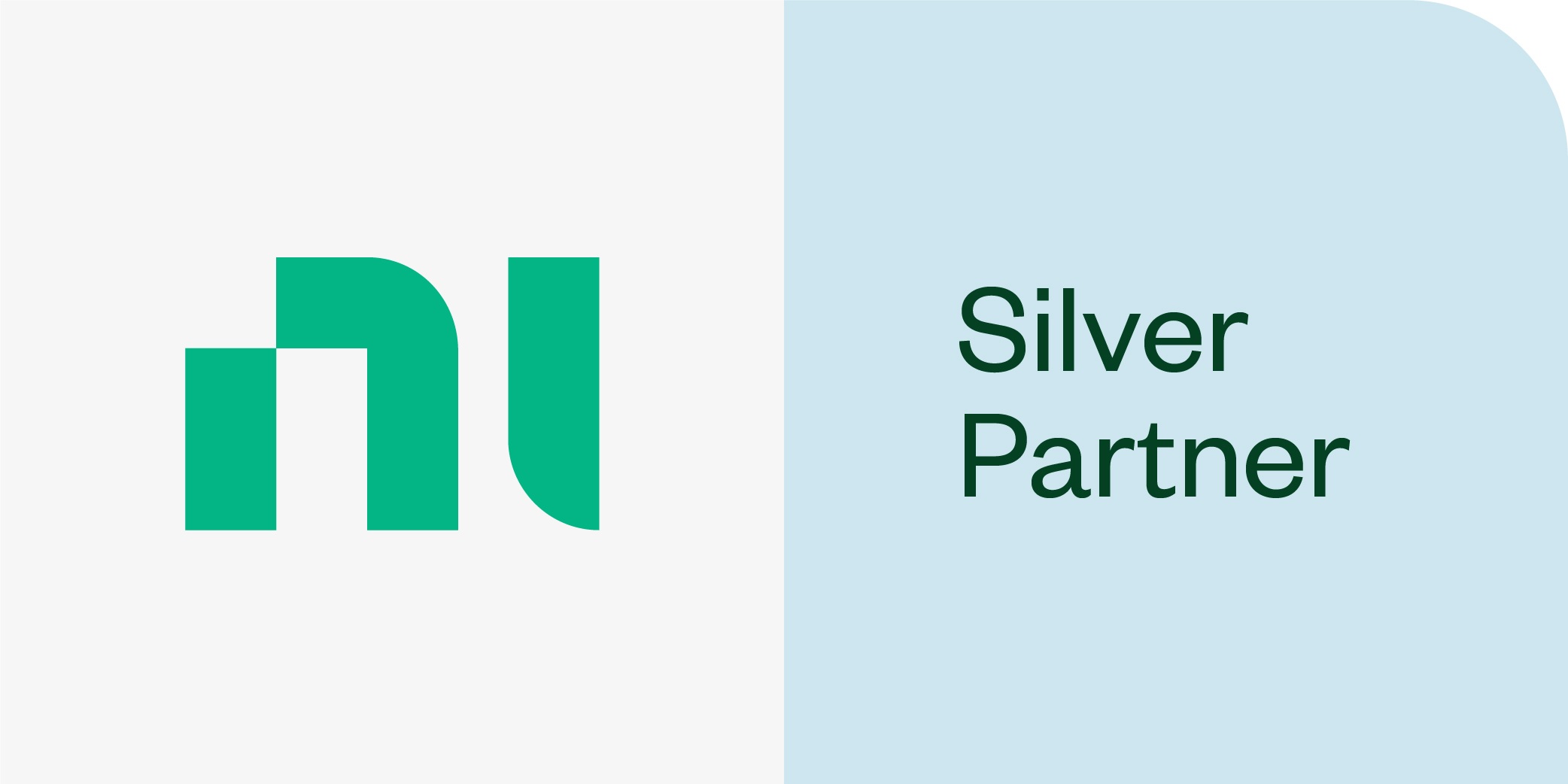 CISWORKS is "NI Silver Partner"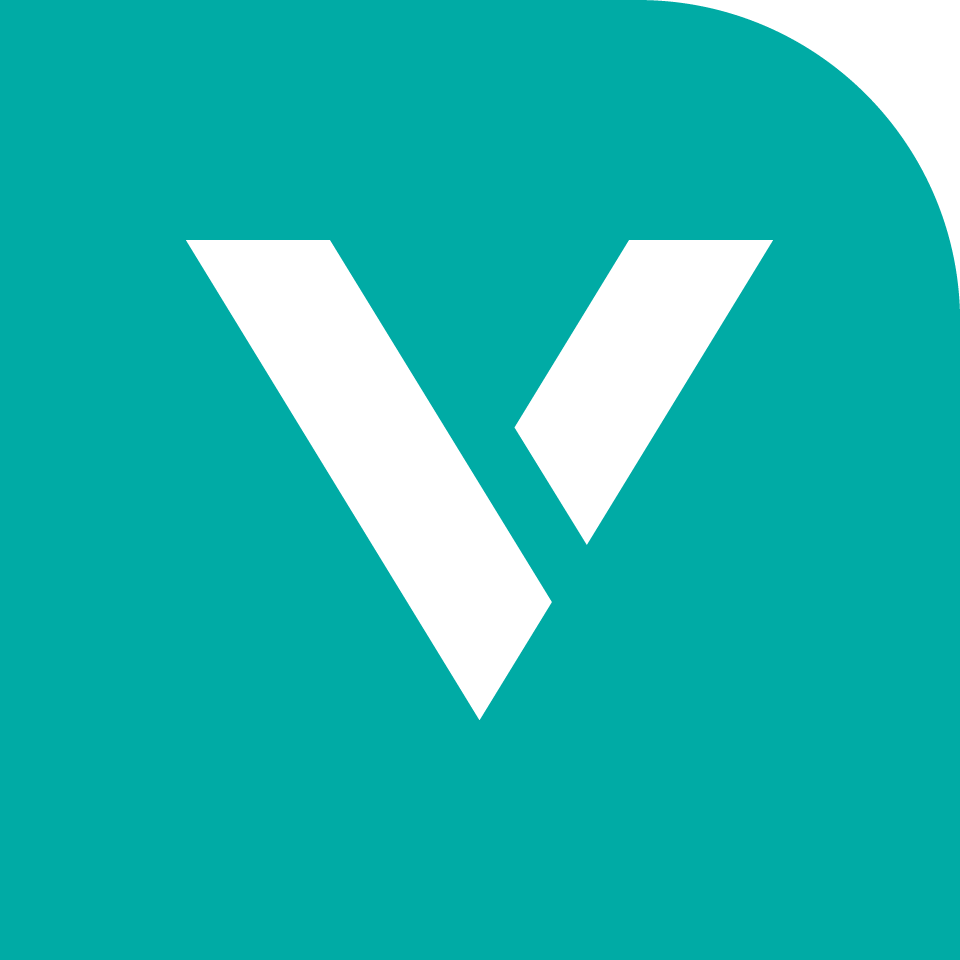 Do you have any questions
CISWORKS is at your side as a reliable partner in your developments. You receive support and in-depth know-how in software development and project management. This support is provided by experts from various areas of software development.